NEW PATTERN COUNSELING - PORTLAND, OREGON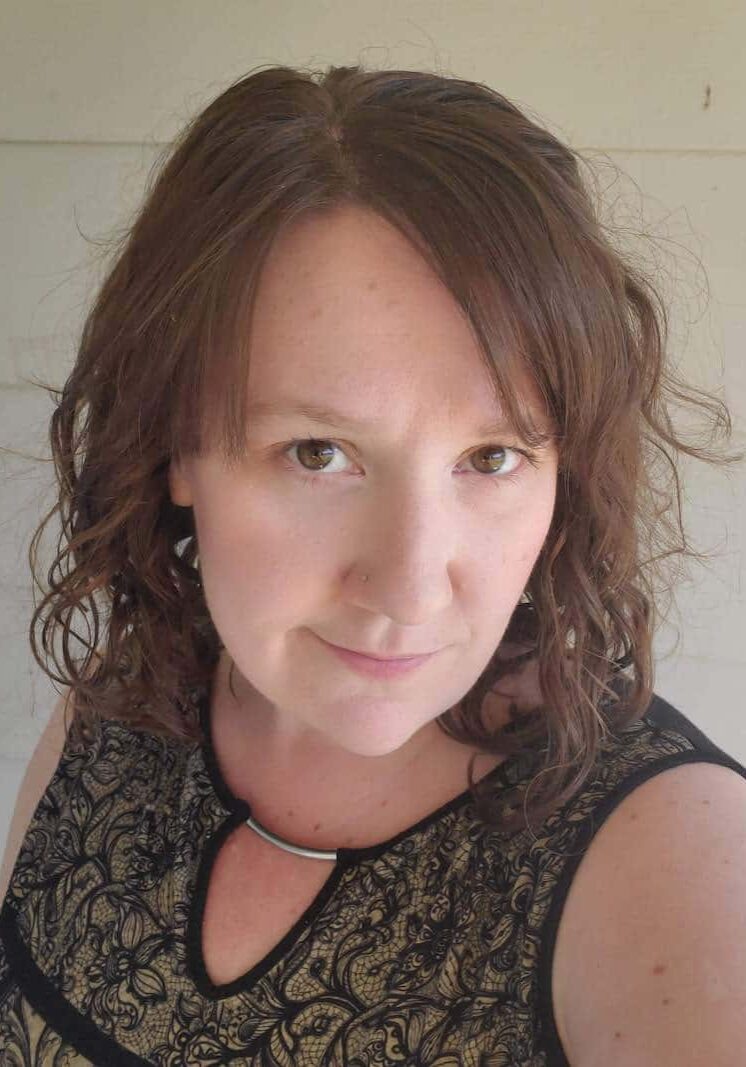 I believe that everyone has the strength and potential to heal and lead a rich and fulfilling life but the way we think often informs how we feel and behave. Together we can work on confronting harmful and distorted thought patterns in order to develop healthier and more hopeful views of life and the future. This can involve acknowledging past hurts, working through trauma, learning new ways to cope with anxiety or depression, practicing self-acceptance, developing and maintaining self-care habits, learning mindfulness exercises, and so much more.
I completed my Master's in Clinical Mental Health Counseling with Colorado Christian University in 2022. While taking classes and going through my internship experience, I discovered an interest in trauma work. I have since received training in Eye Movement Desensitization and Reprocess (EMDR) as a modality of treatment.
Outside of the counseling office, I enjoy creative endeavors. I have played piano for most of my life and always enjoyed creative writing. I have also developed a love for visual art and am learning different painting and sketching techniques.
On weekends you might find me working on a project at home or out playing Pokemon Go with my kids. I have rediscovered the joy in traveling recently, and love exploring new places or revisiting ones we've previously enjoyed.
Have a question? Contact us today
It is important to find a therapist you feel comfortable with. Please contact our office to schedule an initial free consultation to see if if therapy is the right option for you.