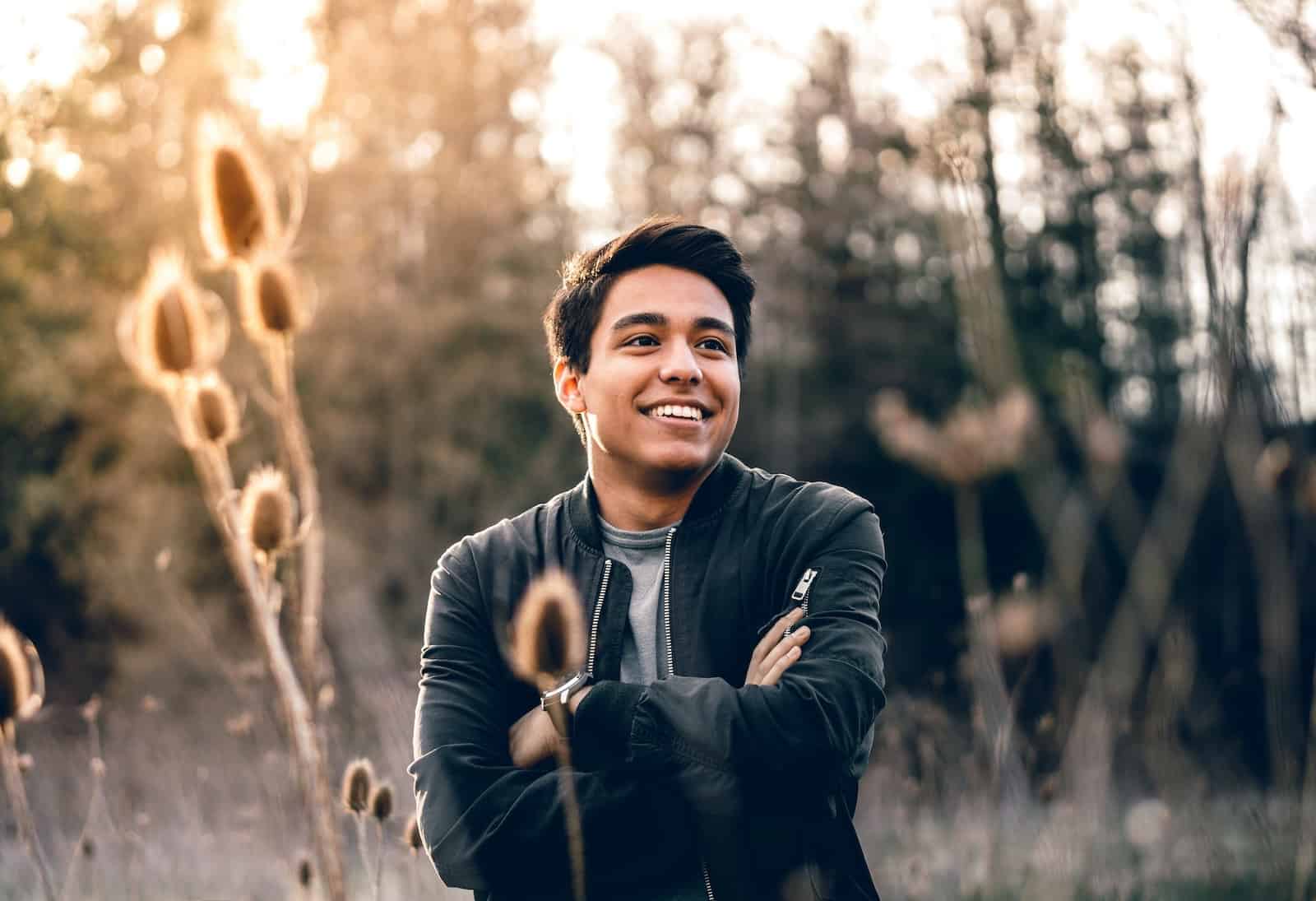 New Pattern Counseling | Portland, OR
Licensed Therapy for Individuals
Individual and Group therapy available for our team of licensed therapists. Therapy specialities include:
Compulsive Sexual Behaviors
Drug and Alcohol problems
LGBTQ+ concerns
Faith and Spirituality questions
Relationship challenges
Attachment distress
Trauma and Betrayal
Establishing Community.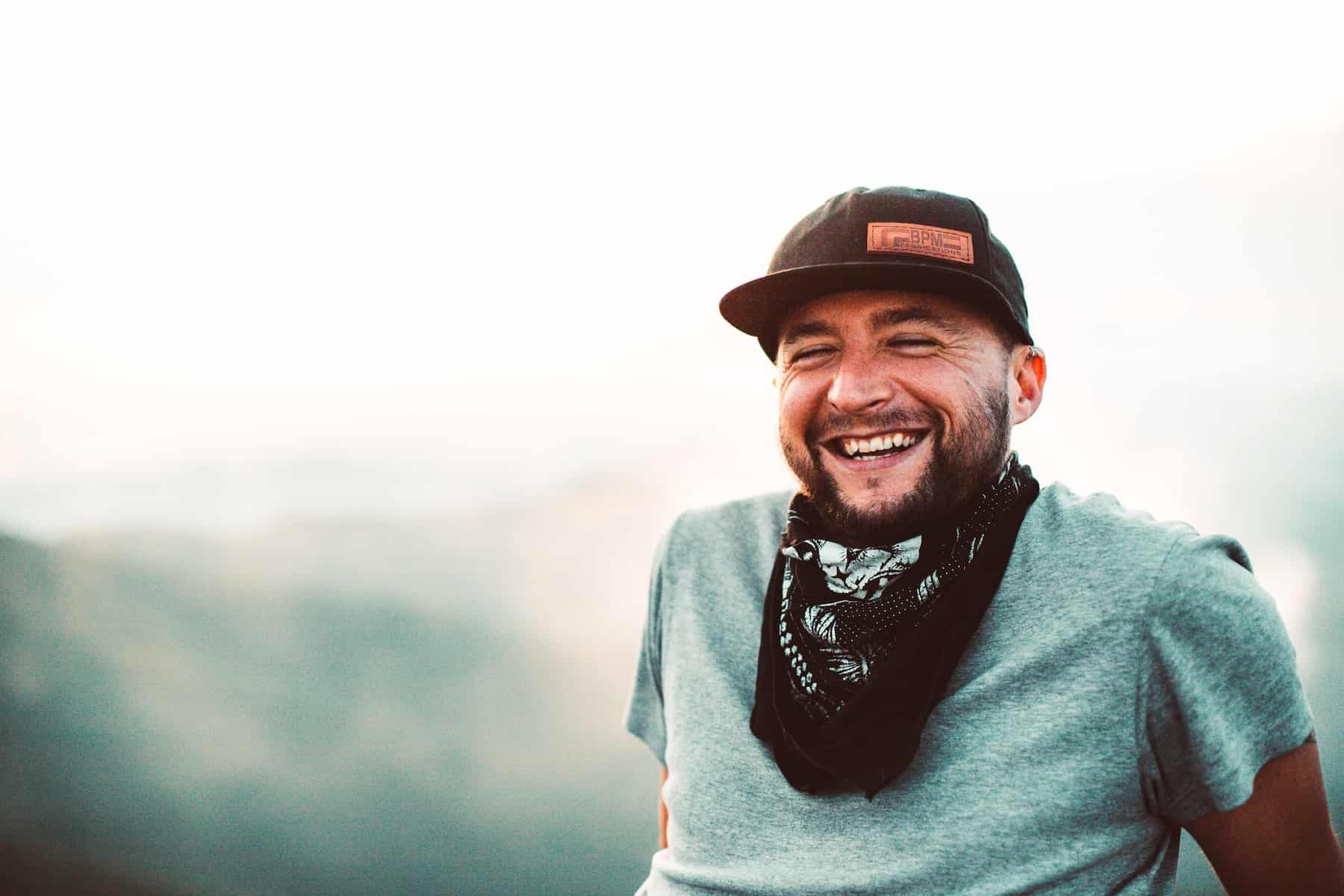 Confidential, Non-Judgmental, Optimistic
What happens in Counseling?
Something powerful happens in relationship. When you consistently spend time with another person, and that person is fully present, fully engaged, non-critical and compassionate, you begin to feel safe. In that safety, you discover trust, and that trust leads to confidence and clarity.
Our clinicians have the tools to help guide you to the best outcomes in these specialty areas:
Addiction Recovery
Gender and Sexuality
Spirituality
Trauma
Compulsive Behaviors
Depression and Anxiety
Have a question? Contact us today
It is important to find a therapist you feel comfortable with. Please contact our office to schedule an initial free consultation to see if if therapy is the right option for you.