NEW PATTERN COUNSELING - PORTLAND, OREGON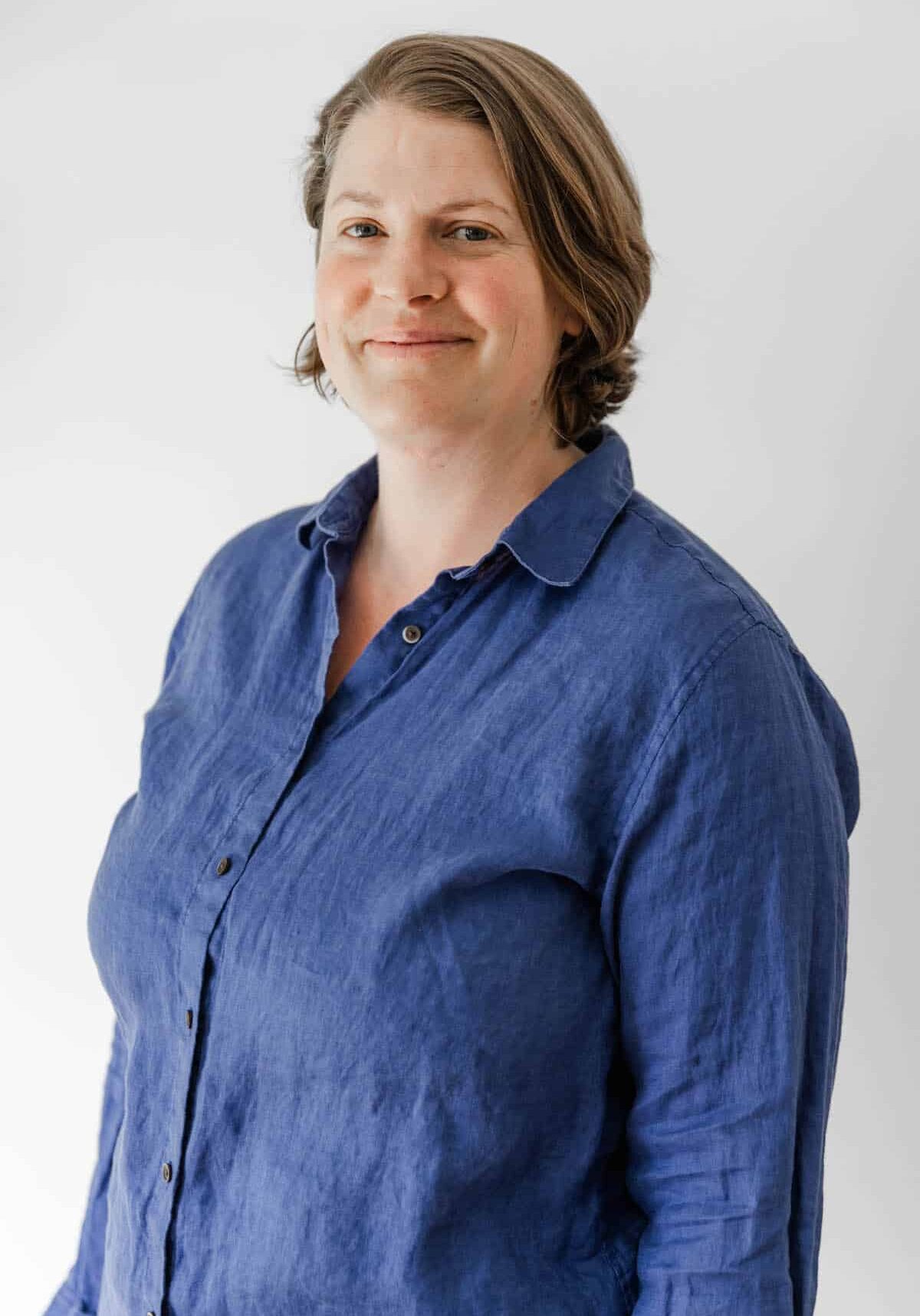 I am passionate about helping people change by finding deeper joy in their lives. If you seek healing, growth, a process through conflict or shifting painful patterns, if you desire to pursue wellness, spiritual connection and mind body integration, if you are curious about recovery work, creating beauty, the Enneagram, an INFP, or unique in more than one way, then I look forward to hearing from you.
You want support from a therapist that's creative in their process and flexible in approach, committed to helping develop the skills to cultivate love, purpose and deep joy in life. You want support that takes a solution-centered approach with an emphasis on valuing the inner work sensitively and with compassion.
I am a compassionate therapist, committed to inner healing with creativity, curiosity and wit. I love helping people change, and I'm willing to be creative in how that happens. I have an emphasis on teaching skills to help people find purpose, wholeness and joy in life. I focus on the somatic experience, mindfulness practices, persistent pain, anxiety, depression, insomnia issues, and transformative healing.
Collaboratively, we can work on healing from past experiences and move towards wellness and wholeness, living a life that adheres passionately and wholeheartedly to your values. I advocate for a connection between mind and body as we explore relationships between past experiences and current circumstances. In my spare time I enjoy exploring the world with my husband and two children, watercolor painting, knitting sweaters, hats and scarves and whenever possible, ocean swimming.
Have a question? Contact us today
It is important to find a therapist you feel comfortable with. Please contact our office to schedule an initial free consultation to see if if therapy is the right option for you.