NEW PATTERN COUNSELING - PORTLAND, OREGON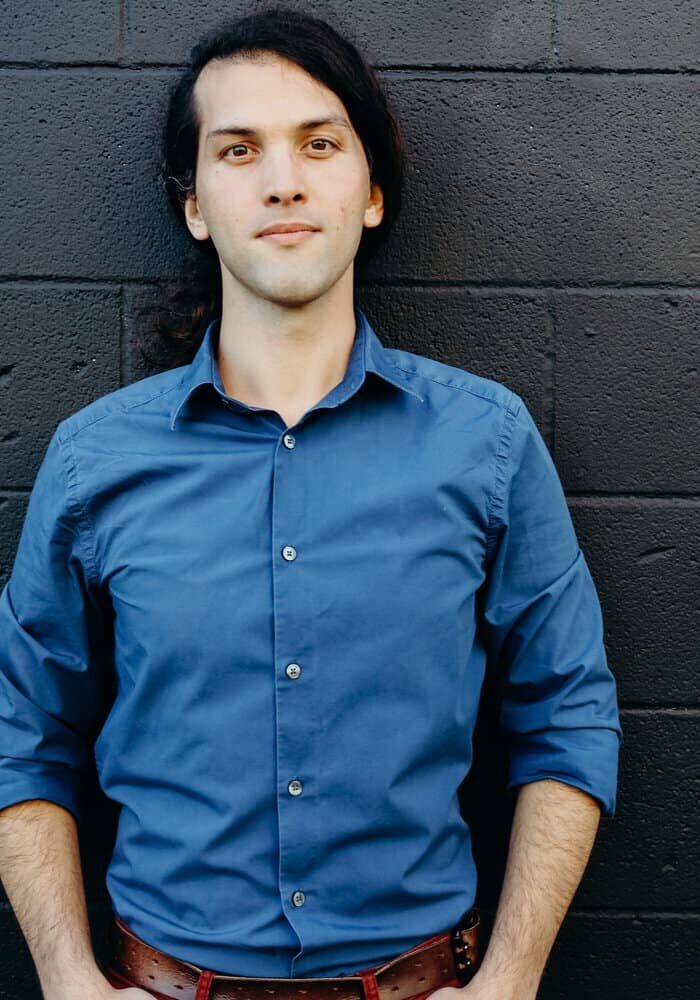 Rhys Pasimio has been in practice since 2012 and is credentialed in the state of Oregon as a Licensed Professional Counselor, Certified Alcohol and Drug Counselor II, and nationally credentialed as a Certified Sex Addiction Therapist. Additionally he is in the process of becoming a certified Internal Family Systems practitioner, and is qualified to offer clinical supervision within the state of Oregon.
Rhys has a clinical focus in recovery work, from Addiction Interaction Disorder, which encompasses classic alcohol and drug use problems, as well as compulsive sexual behaviors such as infidelity and problematic pornography use, and other sexual behaviors that cause problems. He conceives of recovery as a whole-person, life-long transformative process, and invites his clients to gradually shift from a chaotic and addictive lifestyle into a way of life marked by presence, connection, purpose, connection, and creativity.
Rhys' parallel focus is on sexuality and gender, especially when a person experiences conflicts between sexuality and spirituality, or conflicts between relationship or sexual style and any other core value. He has a longstanding tradition of practicing allyship with the LGBTQ community.
All of Rhys counseling work is done through the lens of trauma; he operates in the framework that sees our extreme behaviors as an adaptive, but perhaps outdated, response to some sort of pain, especially in our relationships.
Rhys also works within an attachment lens, which means that relationships are typically centered as both the cause of pain…and the source of healing.
For clinical modalities, Rhys favors somatic, narrative, and curiosity based approaches such as IFS, Somatic Experiencing, and Narrative Therapy. He also incorporates elements of Acceptance and Commitment Therapy, Family Systems, Emotion Focused Therapy, mindfulness, and elements of spirituality.
Rhys has called the Portland area home since 2005. If he's not at work you can find him at home building something, or find him on a stand-up-paddle-board, or find him in a coffee shop working on a fantasy novel laden with metaphors about the inner life.
Have a question? Contact us today
It is important to find a therapist you feel comfortable with. Please contact our office to schedule an initial free consultation to see if if therapy is the right option for you.